News
"Kordian" – performance with English surtitles
08/05/2019
Kordian by Juliusz Słowacki, directed by Jan Englert
– performance with English surtitles on May 23, at 7.00 pm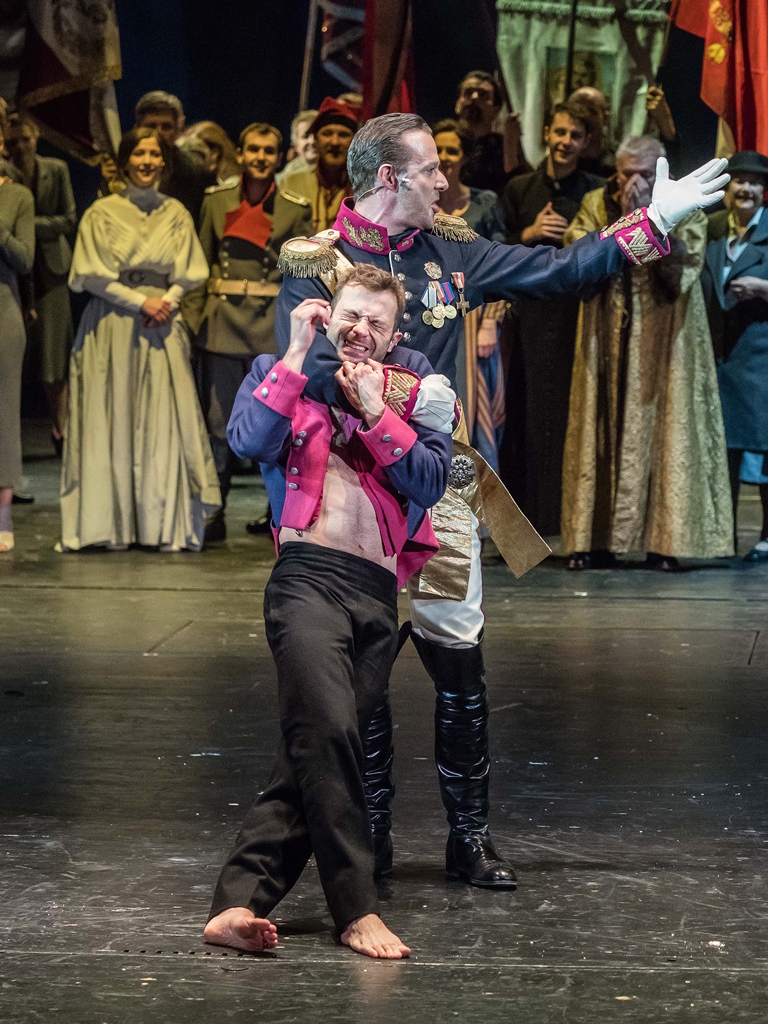 The National Theatre intends to make their shows available to the foreign visitors and international audiences in general. Therefore, we are planning to include performances with English surtitles into our season program on a regular basis.
We are beginning with the sophisticated and challenging project – the modern staging of one of the most notable works of the Polish Romanticism, which reflects the turbulent time in history of Poland while struggling for country's independence, preservation of Polish culture and political identity throughout the 19th Century.
KORDIAN by Juliusz Słowacki is a splendid poetic drama, written in rhymed Polish alexandrines.
It is a study of a Polish revolutionary's psyche and Polish nation's tragic choice between dying heroically in the name of a noble idea or living a life of servility towards foreign rulers.
Premiere took place on 19 November 2015 on 250th Anniversary of the National Theatre
We use English translation by Gerard T.Kapolka (published by The Green Lantern Press in 2011).
The play contains excerpts from Johann Wolfgang Goethe's Faust (trans. Adam Pomorski), Juliusz Słowacki's Kordian (trans. into English by Gerard T. Kapolka), fragments of the script of Stanisław Wyspiański's Hamlet directed by Jerzy Grzegorzewski and Wyspiański's drama Liberation, as well as the fragments of Słowacki's poem The Testament of Mine and his drama Samuel Zborowski.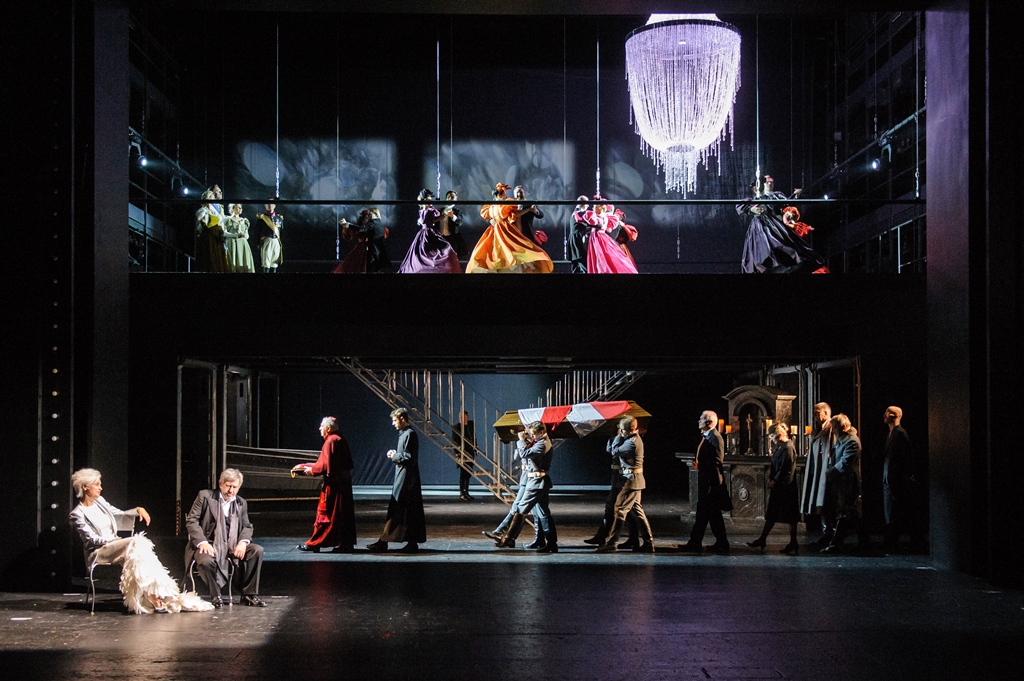 KORDIAN by Juliusz Słowacki
directed by Jan Englert

23 May, at 7:00 p.m.

Performance with English surtitles


The English surtitles are best visible starting from rows 7 up to 17.




Tickets for performance are available online, here→
and at the theatre box offices:

Box Offices' hours:
Main Box office at Theatre Square (3, Teatralny Sq.)
• open from Tuesday to Saturday 11.00am–2.30pm and 3.00pm–7.00pm
• Sunday 4.00pm–7.00pm or one hour before the start of a performance
Box Office at Wierzbowa Street
• open on the days of performances at the Wierzbowa Street Hall or Studio Theatre – one hour before a start of a performance
Booking Tickets
You can book tickets by telephoning the following numbers:
(+48) 22 69 20 604
(+48) 22 69 20 664
Phone booking hours:
• Monday – Friday 9.00am–7.00pm
• Saturday 11.00am–7.00pm
• Sunday 4.00pm–7.00pm