News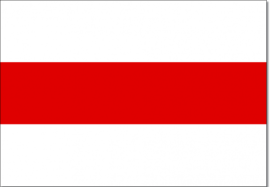 18/08/2020
We are in solidarity with the Company of Janka Kupala National Theatre in Minsk. We publish their open letter.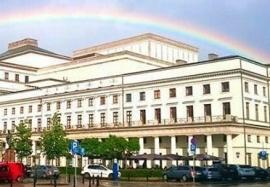 23/06/2015
Let the rainbow over the National Theatre be a good sign marking the 250th anniversary of our institution. We share a photo taken after the yesterday's storm.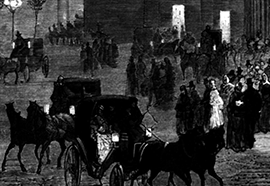 29/09/2014
The seven volumes of History of the National Theatre on the occasion of the 250th Anniversary have been in preparation.