MASTER THADDEUS: Book 11 "Year 1812", Book 12 "Love and Friendship!"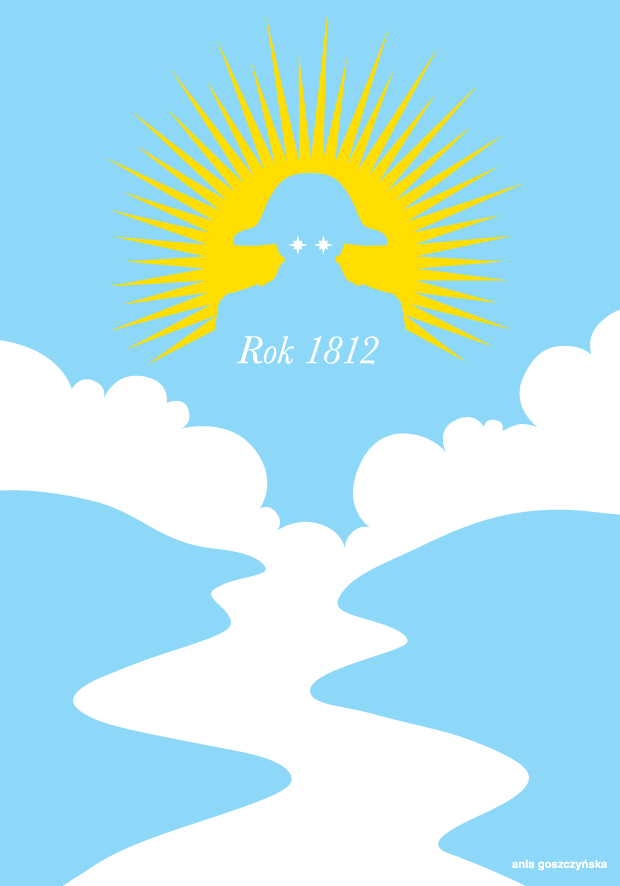 Book Eleven Year 1812
- Sp
ring omens
- The entrance of the armies
- Religious services
- The official rehabilitation of Jacek Soplica
- A conversation between Gervazy and Protazy to expedite the lawsuit
- The courtship of an Uhlan and a girl
- Settling the dispute over the Bobtail and Falcon
- The banquet
- A presentation of the betrothed couple
MASTER THADDEUS, Book 11 Year 1812. Illustration: Anna Goszczyńska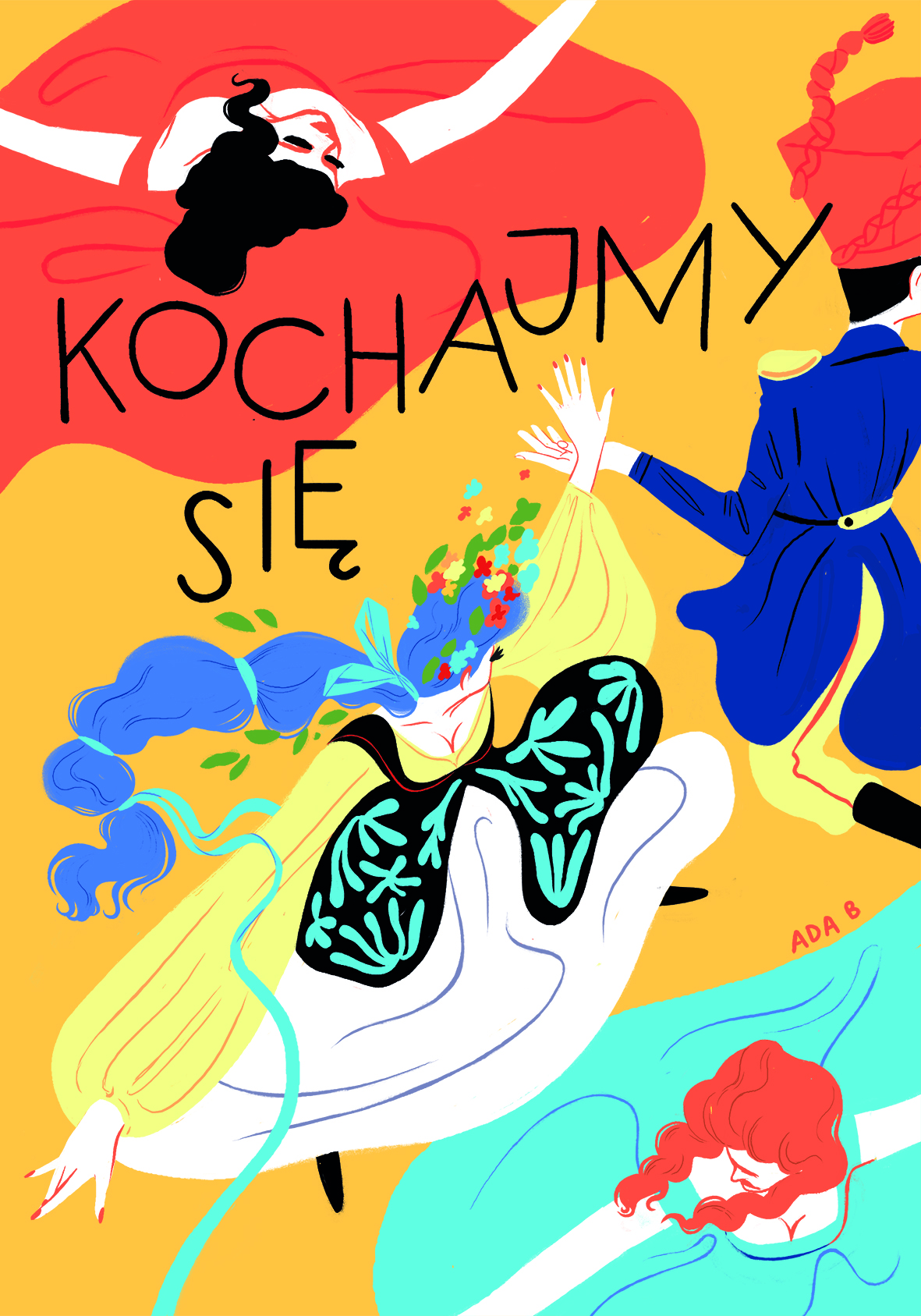 Book Twelve Love and Friendship!
- The last old Polish banquet - The centerpiece
- An explanation of its figures - The transformations
- Dąbrowski's gifts
- More about the Pen-Knife
- Kniaziewicz receives a gift
- Thaddeus's first official act after receiving his inheritance
- Gervazy's remarks
- The concert of concerts - Polonaise
- Love and Friendship!
MASTER THADDEUS, Book 12 Love and Friendship! Illustration: Ada Buchholc
director: Piotr Cieplak
set and lighting designer: Andrzej Witkowski
music and sound: Anna Lobedan, Paweł Paprocki, Marcin Przybylski, Mateusz Rusin
Cast:
Narrator Anna Seniuk
Narrator Jan Englert
Thaddeus Grzegorz Kwiecień
Zosia Wiktoria Gorodeckaja
Telimena Dominika Kluźniak
Judge Jerzy Radziwiłowicz
Tribune Janusz Gajos
Count Przemysław Stippa
Jankiel Teresa Budzisz-Krzyżanowska (guest actor)
Chamberlain Jerzy Łapiński
Miss Hreczeha Anna Ułas
Chamberlain's daughter Anna Grycewicz
Assessor Marcin Hycnar
Notary Grzegorz Małecki
Gerwazy Piotr Grabowski
Protazy, Gerwazy Oskar Hamerski
Dabrowski Jacek Mikołajczak
Chook, Różycki Karol Dziuba
Kniaziewicz Waldemar Kownacki
Dwernicki Karol Pocheć
Razor Kamil Mrożek
Buchman Adrian Zaremba
Musicians: Marcin Przybylski, Paweł Paprocki, Mateusz Rusin
Production team:
director's assistant: Wiktoria Monika Gołębiewska
stage manager: Adam Borkowski